Italian Pratesi linens are known to be one of the best linens money can buy. Their perfect quality, elegant designs and flawless reputation have been persuading customers to chose Pratesi for over a 100 years. This is why Monalisalikes started to offer to our sophisticated customers a variety of Pratesi products. Exclusively in US we are offering a choice of Pratesi sheets in most iconic designs, matching Pratesi duvet covers to all of them. All items are available in Queen and King Sizes. Some in California King. To make your bedroom even more perfect you can choose to add finishing with softest Pratesi quilts and coverlets.
In the world of luxury, the main question is often asked: "why to pay extra for a premium brand if I can buy regular brand 2, 5 or 10 times cheaper?" In this case why pay for Pratesi Linens more, than for those from IKEA? To answer this question we must divide it into several parts and go deeper into them.
Who is Pratesi?
Pratesi is an old Italian family-run company, dating back to 1906, that earned a reputation of World's best linens. It all started with a romantic story when Remigio Pratesi created especially exquisite linens to attract attention of the most beautiful woman in town, who eventually became his wife. His passion helped him to create the softest and most delicate bedding with the most elegant designs.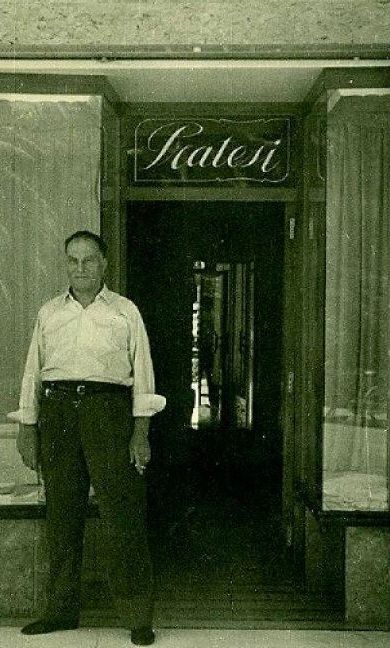 Year by year from a small Tuscany manufacturing the company grew and opened stores worldwide, winning hearts of the most sophisticated and demanding customers. Among brand's customers were Andy Warhol, Elizabeth Taylor, Ernest Heminguay, Pope Paul VI and Michael Jackson. PRATESI became an official supplier of many royal families.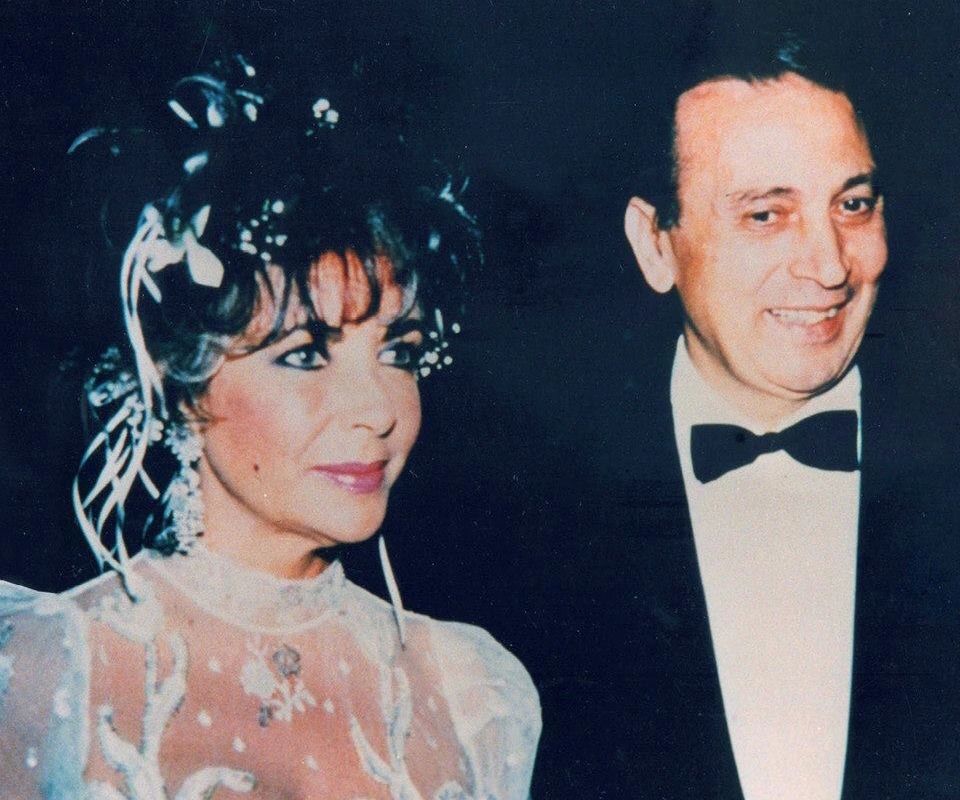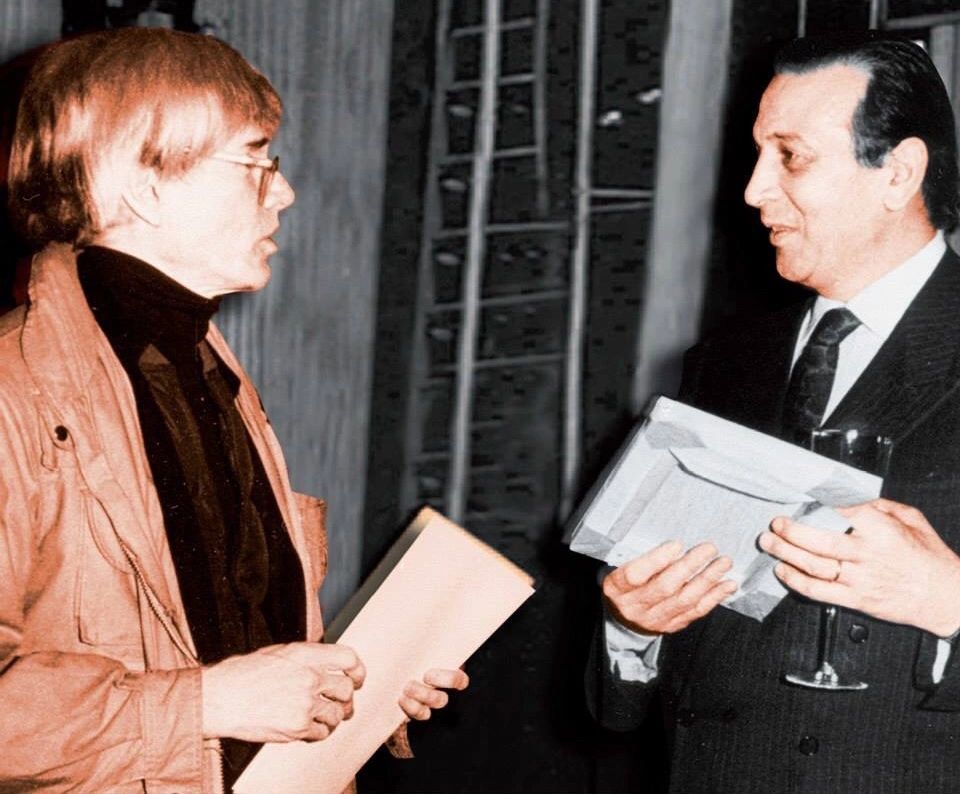 Besides perfect bedding, Pratesi started producing softest towels, robes and even special collections for luxury yachts, becoming a must-have of a truly high-end customers around the World.
Now Pratesi is often called the Chanel of linens, proving the uniqueness of the company's heritage. Up to these days Pratesi linens are hand made by Italian crafters, putting their passion into every single stitch.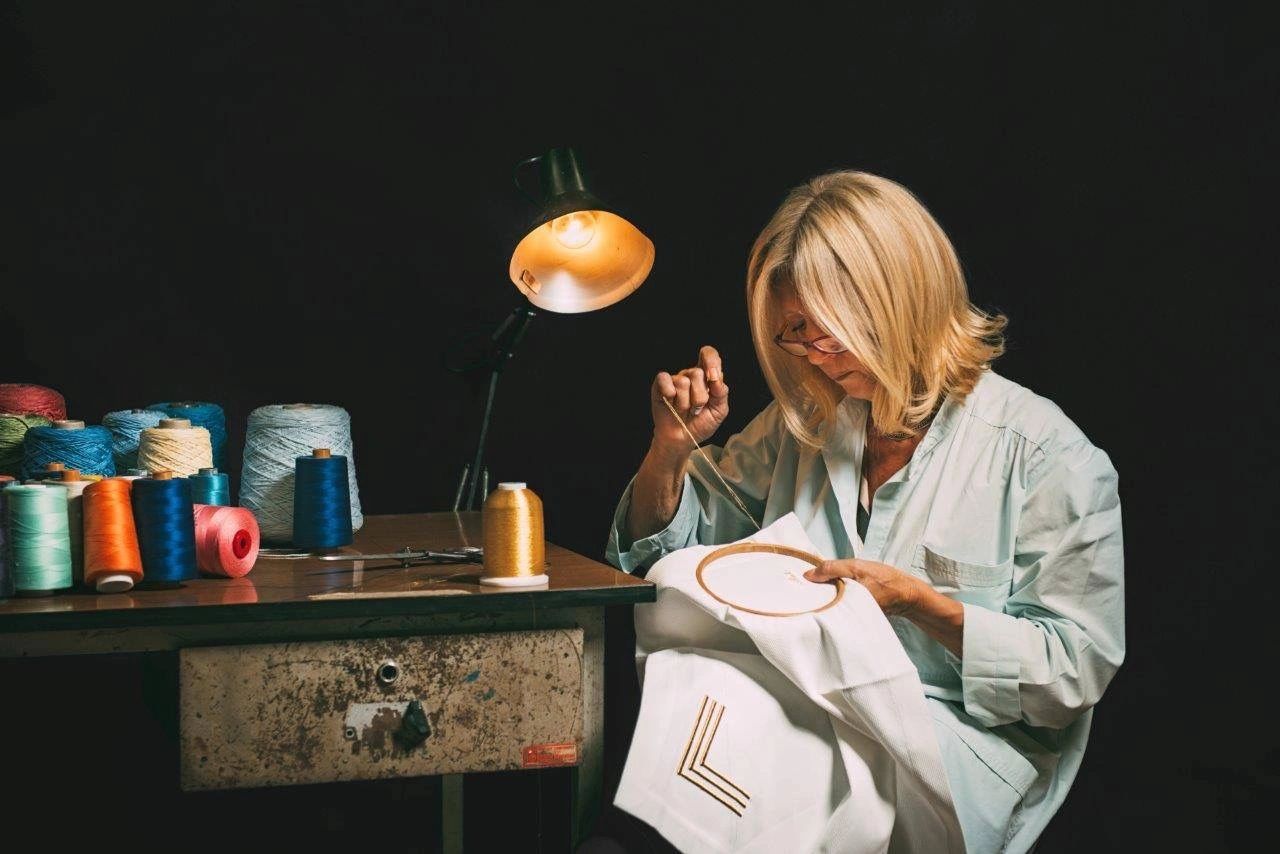 How it Pratesi Linens is made
Most linens are made of cotton – plant with soft and fluffy fibers. Over 90% of linens, produced in the world are made of Upland Cotton, native to South America. It has short staples, but relatively low production costs.
Thus this linens are cheap, yet hard and crispy. Only 8% of the World's linen production is made of the Extra Long Staple Cotton. It has uniquely long staple and ultra soft and silky fibers.
And only small amount of those posses the highest quality, which together with a proper treatment can be woven into the finest Egyptian Cotton fabrics. It is the softest and most delicate cotton fabrics money can buy. And only from this EGYPTIAN COTTON all PRATESI linens are made. Hand made!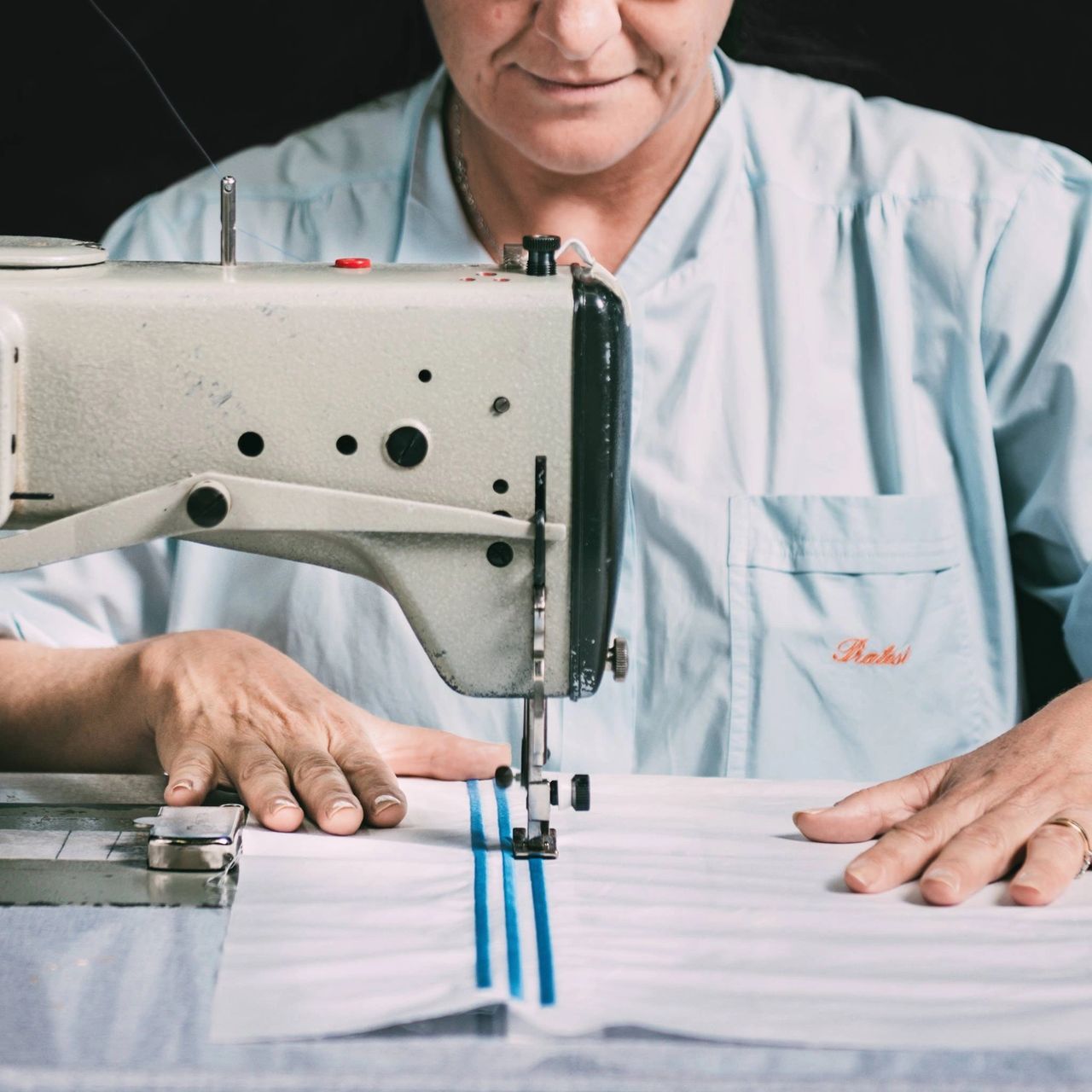 What is Thread Count (TC)?
One of the most important characteristics of a cotton fabrics is Thread Count. It is quite simple – this number shows the amount of vertical and horizontal threads per square inch. The thinner the fiber is, the more of them will fit within 1 inch and respectively, the softer the fabrics will be.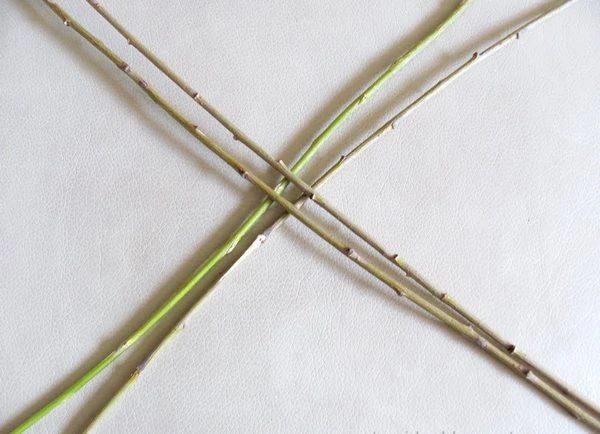 If we would weave basket from vine, we would probably fit 2 vertical and 2 horizontal threads per 1 inch. So the Thread Count would be 4 – not the softest fabrics, right?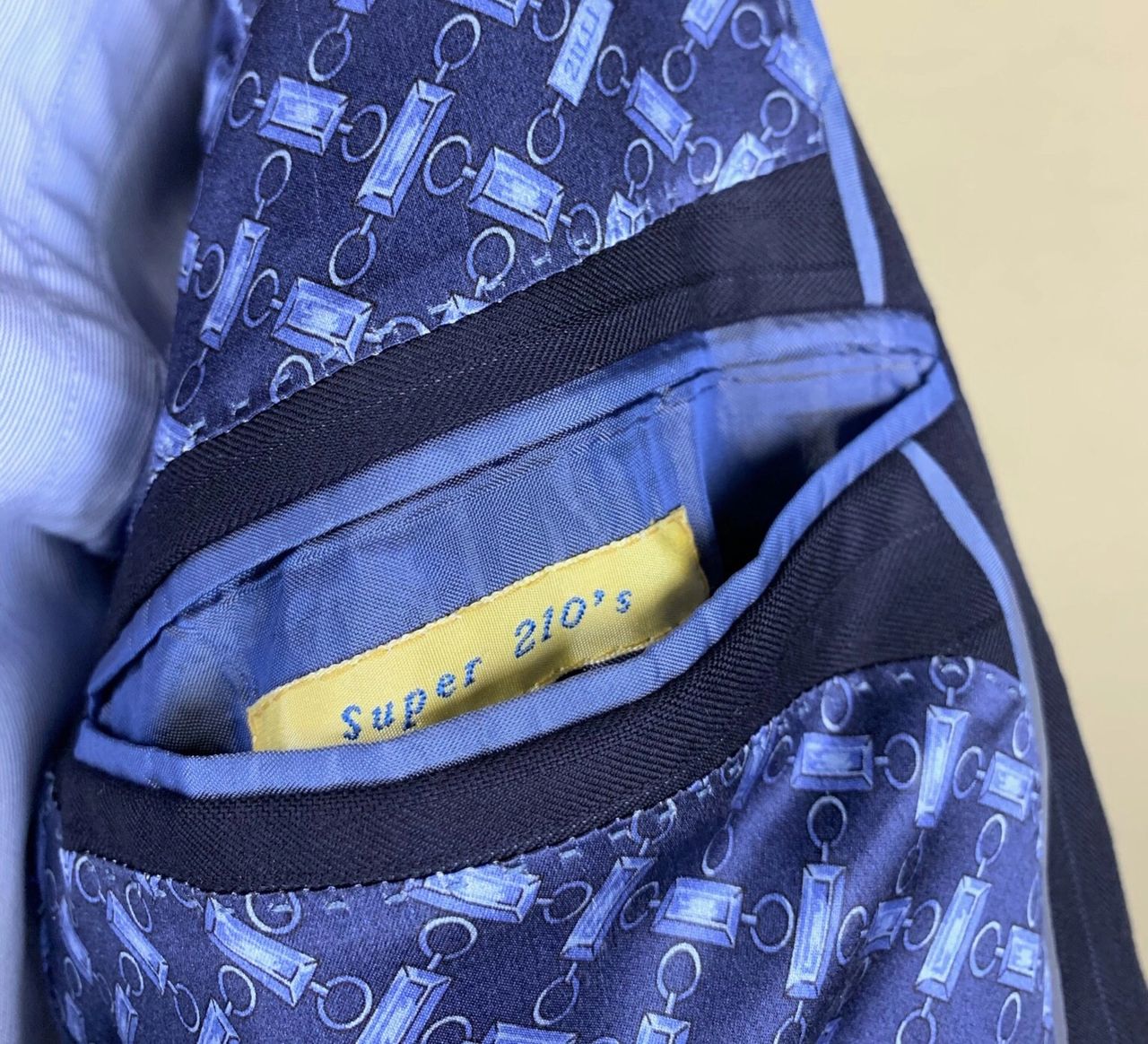 A good Thread Count for wool suit is 180-210 – wool fiber is thicker than cotton, thus if your jacket has 200, you must have paid over a $1000 for it. Famous ZILLI and BRIONI suits made of SUPER 210's wool have 210 Thread Counts.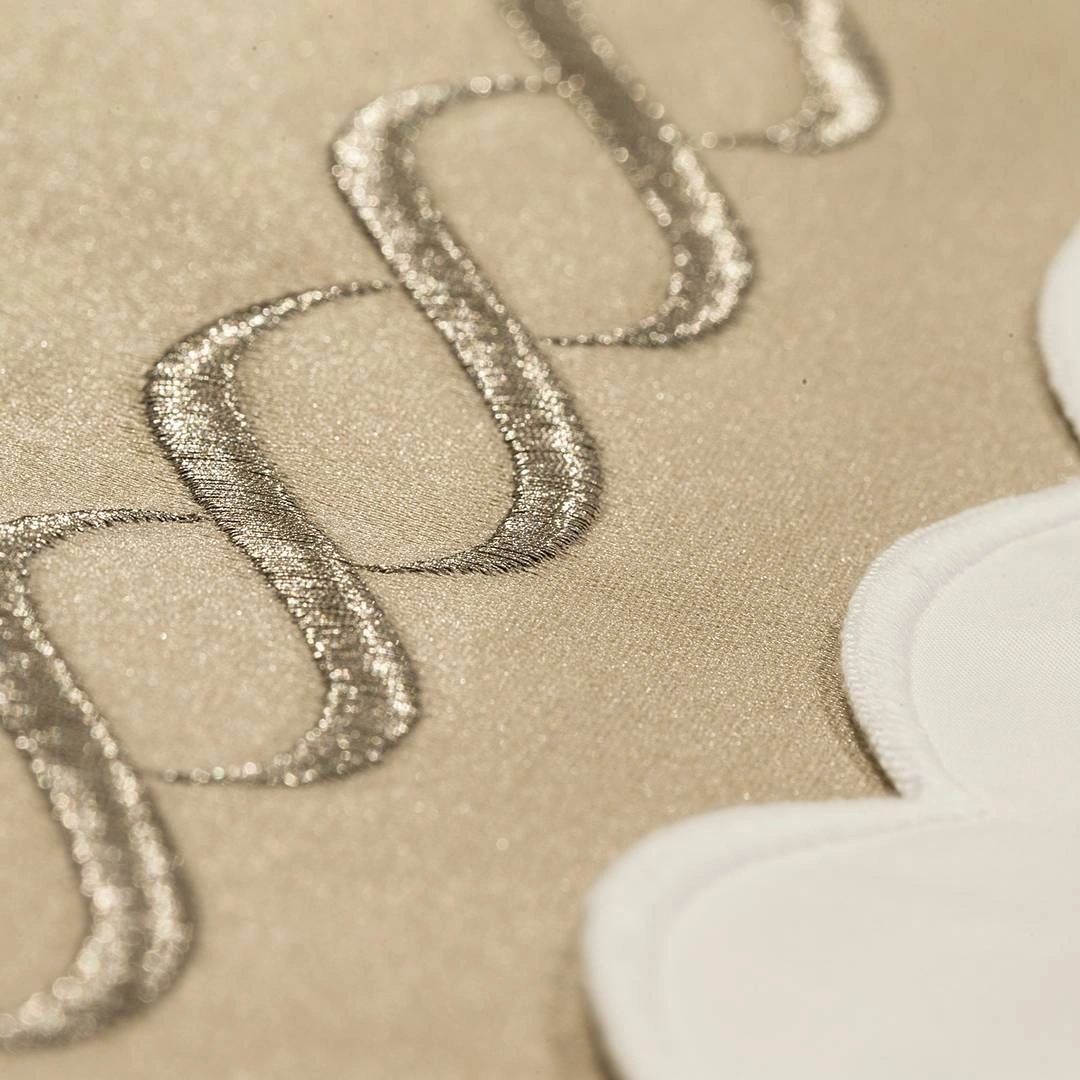 Softest Pratesi sheets have 480-700 TC, which provide perfect silky touch and are strong enough to provide many years of joyous sleeps. When some bands claim to have over 700 TC and more – it's no more than a marketing trick. As it is just impossible to fit more threads into 1 inch, than it can fit.

Resume
So let's get back to the question "why pay more for Pratesi?". Did you ask yourself how many Chevrolet Sparks you could have bought for the money you have paid for your BMW X5? – Five? Seven? When after deep dive into German engineering explanations you get a unique feeling of a premium car at your fingertips, you no longer ask yourself this type of question.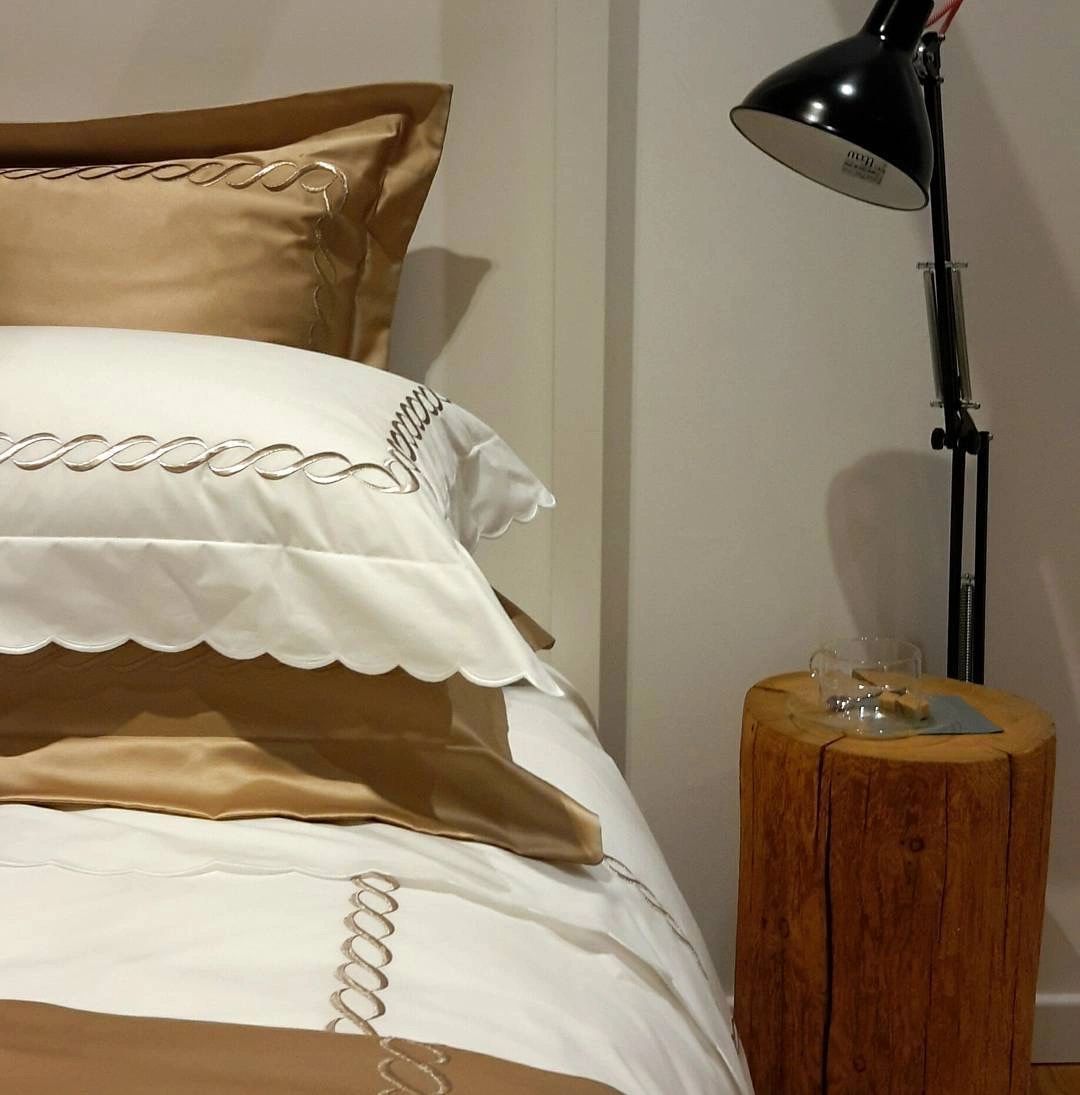 Same with Pratesi. You must be familiar with the situation when you wake up in an expensive many-stars hotel with a feeling that you had a best sleep in your life. Those pillows were super soft and sheets were so cosy and silky. For this experience your linens have to be special.
The famous motto of Pratesi Bedding: "HOTEL SWEET HOTEL", perfectly explains that exalted feeling of luxury sleep can be brought to your home. It should start from a perfect Egyptian Cotton in the field, go through special treatment in the manufacturing facility, be hand crafted by true Italian artisans, decorated with elegant embroidery and all together be created by father-to-son company and brought to your sweet home to create you the irresistible feeling of luxury bedding to enjoy every single night. And it can only be PRATESI

Monalisalikes.com exclusively in USA proudly offers a wide selection of world's best linens: Pratesi sheet sets, Pratesi duvet covers, Pratesi shams, Pratesi pillowcases, Pratesi bed spreads, Pratesi coverlets… In a variety of traditional US bed sizes: queen, king and California king.

More Articles
We divided our catalog in multiple categories for a better experience
Subscribe to our Newsletter and get -10% OFF your first purchase
Stay updated with newest arrivals and exclusive designer deals.